In 2006 when I was diagnosed with cancer, part of the treatment process was receiving a Picc Line.
Throughout my treatment process, I was disappointed that I could not find something to cover it.


Hence the idea of establishing Aya Covers in order to create

fashionable

and comfortable picc line

covers and head coverings for

patients going through a variety of medical treatments.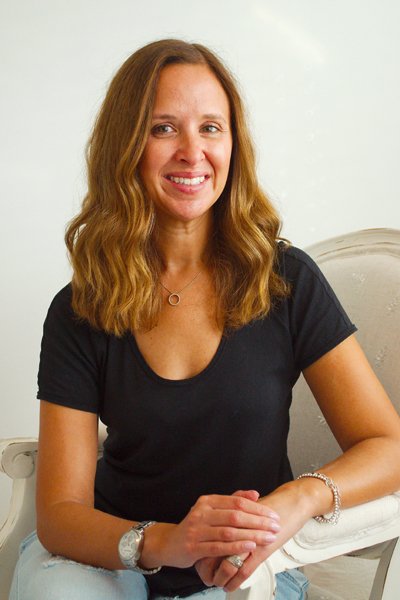 Kirsty Gough- Designer/Assistant:
When Lisa told me about her idea for AYA covers I knew she would put her whole heart into creating a product that would help so many people at a time when they are not feeling their best. She understood first hand what a person may be experiencing and how sometimes, the littlest things can help make a person feel more confident and comfortable. Cancer has touched members of my close family so when the opportunity arose, I was eager to accept the position to help Lisa and become a part of AYA. I began working as a Designer and Assistant in March 2014. It is very rewarding to be able to help Lisa create a product that can benefit so many people.